Hello portal:

Create new site: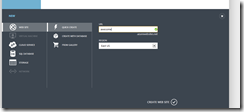 Hi there!

Can do some stuff, maybe later

What's inside? first-time wizard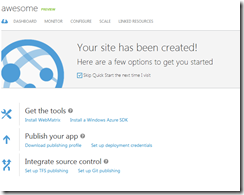 Setup git (I'll spare you the username/password)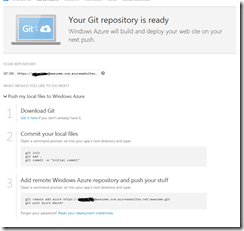 The best ide ever – echo

git it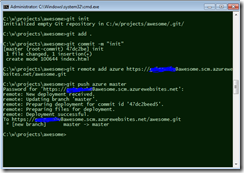 browse it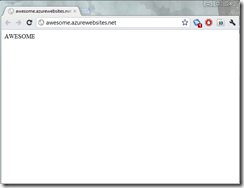 monitor it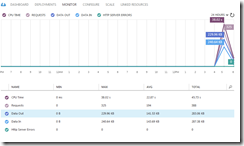 scale it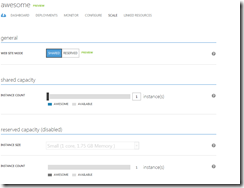 Have you noticed the "reserved" option? you could actually scale it to a dedicated VM (or a few), using the exact same simple deployment model.
And of course it's not only for text files. you could run PHP, node.js, as well as the more expected ASP.NET stack, on top of this.
want it
The Web Sites feature is still in preview mode. To start using Preview Features like Virtual Network and Web Sites, request access on the 'Preview Features' page under the 'account' tab, after you log into your Windows Azure account. Don't have an account? Sign-up for a free trial here